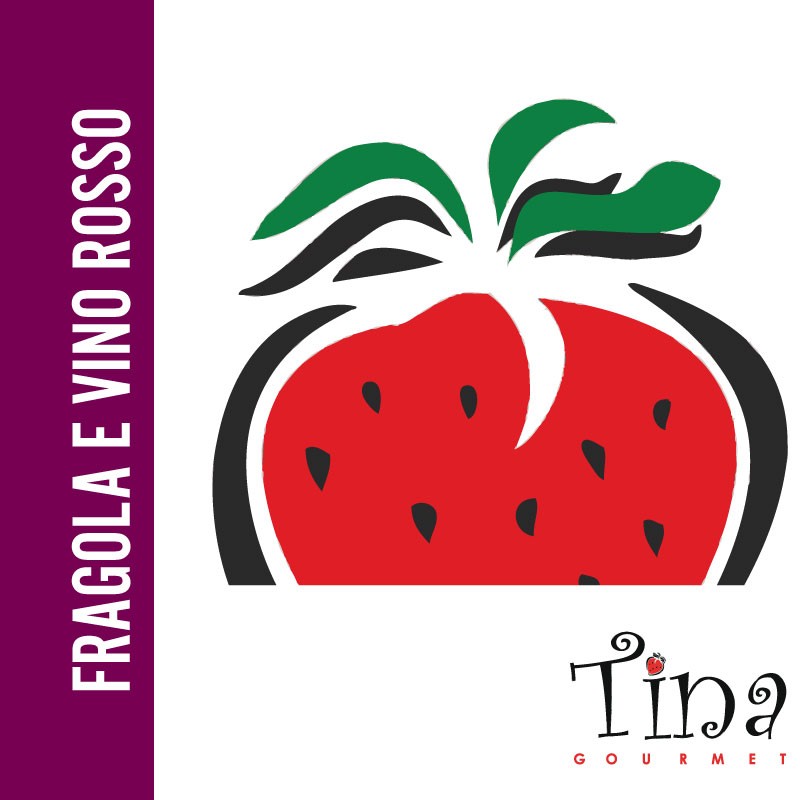  
Strawberry extra jam with red wine
Strawberry extra jam with the addition of red wine and a small amount of balsamic vinegar integrates the acidic taste of the base with an intense and persistent flavour. No added pectin or preservatives.

ADVICE ON USE
The best on with fresh or seasoned cheese like asiago, murazzano, robiola d'alba and caciotta.
Secure Payments with Bankwire

Fast shipping in 24/48 hours

Contact us to know more about our products!