Agricola Tina Company
Located in the territory of Sele's Lowland, Agricola Tina Company is specialized in strawberries production and strawberry extrajams.
100% Italian Company, Agricola Tina tries to renew itself continuosly, combining tradition with innovation and trying to obtain a product of the highest quality, respecting the nature, and the health of the operators and consumers.
All this is made possible through the eco-sustainable development model. It starts with the simple use of photovoltaic panels, to ensure self-sufficient electricity production, and in the assessment of the environmental impact of each single production.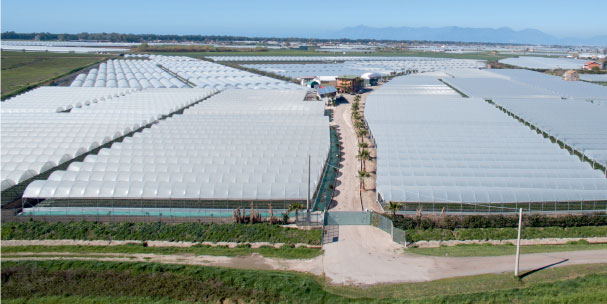 The Big Family

"Choose a job you love and you will never have to work a day in your life"
Management
ALFONSO ROMANO
Cell.: +39 338 280 87 85
email: alfonso.romano@alfonsoromano.com
Dott. ANTONIO ROMANO
Marketing Director
Cell.: +39 327 045 28 87
email: antonio.romano@alfonsoromano.com
CARMINE NATELLA
Accounting Office
Cell.: +39 335 89 79 712
email: info@alfonsoromano.com
Dott. LUIGI DE MARTINO
Technical Staff