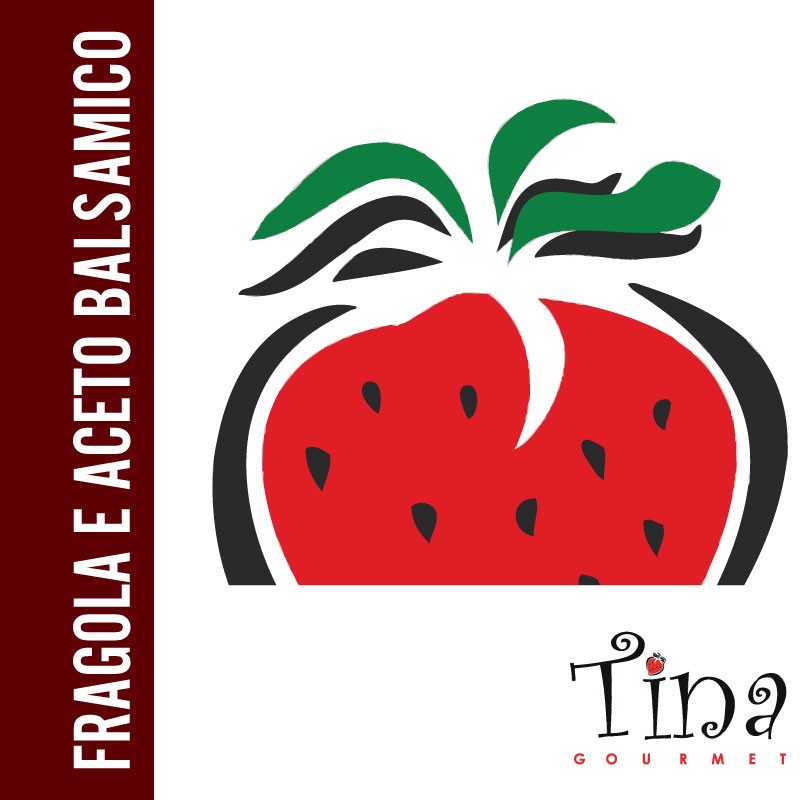  
Strawberry preserve with balsamic vinegar
This strawberry preserve with balsamic vinegar and with a little add of red wine, it is perfect with a different kind of cheese, mostly for strong cheese or appetizers.
Crafted with crafty care, it is prepared with predominantly whole fruit, small to medium size, and right degree of ripeness, with little whole cane sugar. No added pectin or preservatives.

ADVICE ON USE
The best on with fresh or seasoned cheese like asiago, murazzano, robiola d'alba and caciotta and strong cheese like brà, castelmagno piemontese or fiore sardo.
Secure Payments with Bankwire

Fast shipping in 24/48 hours

Contact us to know more about our products!