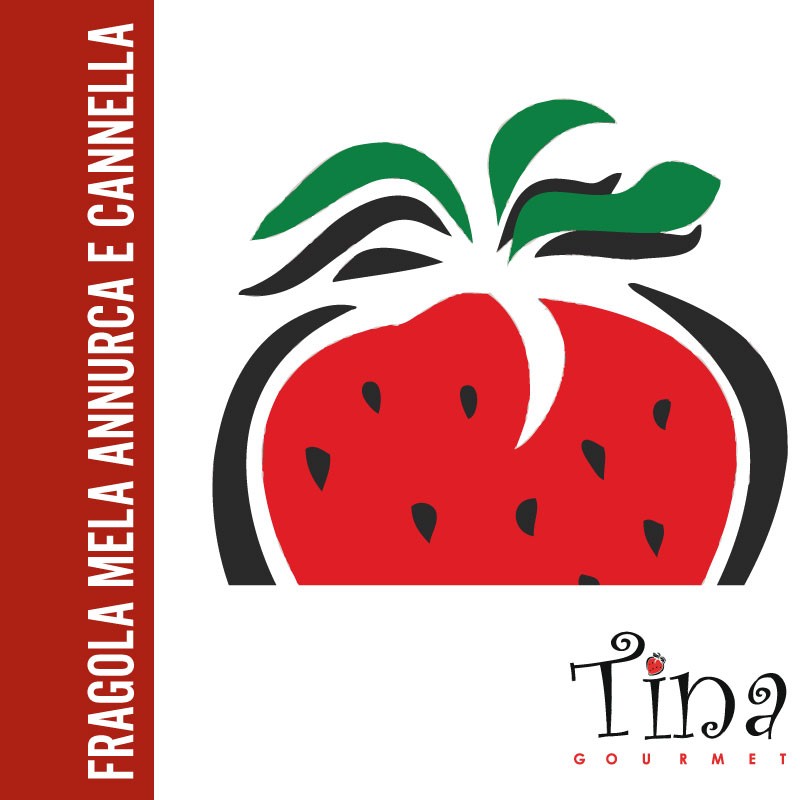  
Strawberry extra jam with apple and cinnamon
Strawberry extra jam with apple and cinnamon. the apple pulp gives structure to the jam and exalting cinnamon flavor. No added pectin or preservatives.

ADVICE ON USE
Perfect for spreading onto toast, scones, rusks or with yogurt and ice cream. The consistency of the fruit makes it suitable for filling cakes and pies.
Secure Payments with Bankwire

Fast shipping in 24/48 hours

Contact us to know more about our products!